Spiritual Healing & Energetic Therapie
Spiritual Healing and Energetic Therapie stands for cleansing and restoring the human energy system. Therefore, to balance the energies that form the basis for your health. Your energy system is a self-organizing and self-healing ecosystem. But sometimes the balance is so disturbed that help from outside the system is needed. During a healing session…
SOUL Journey
Beyond Quantum Healing(BQH)
"BQH is powerful, heart-based, and above all; flexible" Candace Craw-Goldman. We connect to the Higher Self to visit "past" or relevant other lifetimes that may still be affecting you today. We also bring in Spirit Guides, the Angelic Realm, Ascended Masters and Higher Dimensional Beings that would like to offer assistance, healing, guidance and answers…
Energetic House Cleaning
Do you sometimes find yourself entering a room and suddenly you start to feel different? Do you feel tired or exhausted? Is your energy literally being sucked away? This can be solved…
Coaching Session
Trough various methods we find the optimal treatment for you. This is often a talk or a combination of a talk with a healing.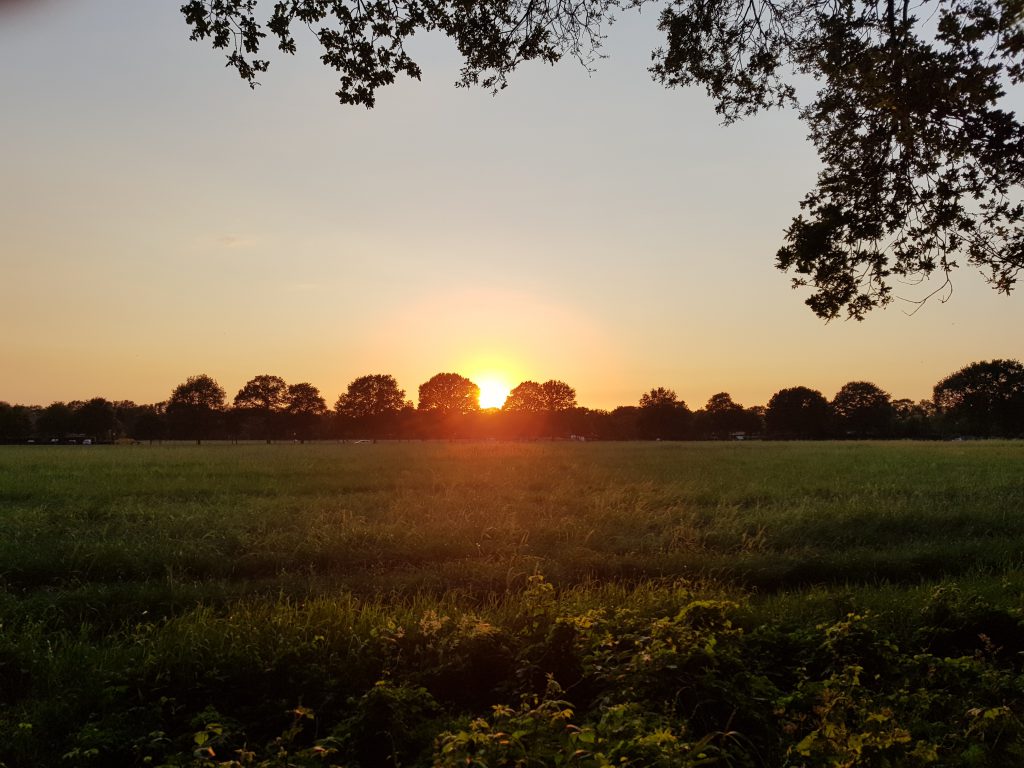 Spiritual Healing & Energetic Therapie
Spiritual Healing & Energetic Therapie
During the healing, your 'human energy system' is cleaned and restored. I clear your energy system, remove disturbances and balance energies, which are the basis for your health.
After resolving these disruptions, the physical body requires integration and processing, so that a lasting balance of body and mind occurs. You often immediately feel a lot better and complaints decrease or disappear. Body, mind and soul are in balance and that translates into strength, vitality, optimum health and joy of life!
The healing is suitable for young and old, people and animals. The method is applicable at distance as well as personally.
I do not have to touch you for this. I connect with you on an energetic level.
At the time of the appointment I call or Skype/Zoom you for an intake to determine your healing goal, your personal situation and how to proceed after the healing. Then we hang up and you can lie down comfortably under a blanket or sheet. I will start the healing. It is possible that you will get into a deep relaxed state or that you will feel some sensations in your body. These are of a temporary nature. Sometimes you fall in sleep. As soon as you wake up or feel that the healing is over, take a glass of water. You then have an e-mail contact with me about what you experienced during the healing. If necessary we will talk again trough call or Skype/Zoom to discuss the results, your wishes and how we go further.
Some people need one healing and others a number of sessions. I do not expect more than 4 sessions on one and the same theme. Sometimes other therapists and methods are needed to reach your goal. Besides my approach I think it is important that you in case of acute complaints, let yourself be helped by a skilled doctor and/or specialist.
Because life is dynamic, situations can arise in the future that cause an imbalance and make a new session necessary.
The payment is cash, through PayPal or Tikkie (through WhatsApp). All distance treatments have to be paid in advance!
The 1st treatment last about 1.5 hours including interview.
The Energy Therapy package
Energetic Therapy package includes 2 coaching sessions, 1 healing and a telephone conversation of 30 minutes some time after the contact for evaluation.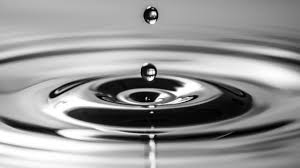 SOUL Journey – Beyond Quantum Healing(BQH)
SOUL Journey – Beyond Quantum Healing(BQH)
During a BQH session, I induce you into a relaxed meditative state, or deep induction, and we will contact your Subconscious/Higher Self about any situation in particular that you wish to heal or understand.
It is possible to experience past lives, future lives, parallel lives, simultaneous lives, ancestral lives, or even lives in other dimensions, planets and star systems! Your Higher Self always chooses which "lives" and "messages" to show that are most relevant to you at the time of the session.
BQH is "quantum" which mean "multidimensional", so healing may occur on all levels, physical, mental, emotional and spiritual. Each session is unique, just like you.
BQH is a modality created by Candace Craw-Goldman and it is based on QHHT. A regressive hypnosis modality created by the late Dolores Cannon. You "will not be hypnotized" with loss of consciousness, you will have the power to come back anytime you wish to. Most experience a comfortable state of relaxation. You will likely be aware of your experience as it is happening and likely to remember much — if not all — of it when it is over. However, your "consciousness" and awareness in the hypnosis is at a much deeper level.
The payment is through PayPal or Tikkie (through WhatsApp). All distance treatments have to be paid in advance!
How does it work?
After you contact me I will send you information how to pay. To let me know that your request is serious you will have to pay in advance. As soon as I have received your transfer, we make a healing appointment trough e-mail. At the time of the appointment I Skype/Zoom you. We will have a conversation/interview where I get to know you, why you are seeking a session, and we review your questions. This can last up to one hour. We will then proceed with the actual session, where we will visit appropriate "past lives" and connect with your Subconscious to answer your questions. This part may last two to three hours. We work in the quantum field where we go above and beyond the traditional time and space limitations. After your session you will be fully alert but deeply relaxed. It is very much like participating in a long, detailed and involved daydream.
The whole session will be recorded. I will send the recording after the session to your selected e-mail address. Please download your file as soon as you receive the link and make a back up copy.
How to prepare?
As soon as you schedule a session, your Higher Self is working to prepare you for it. Whether you realize it or not, you are connected to your Higher Self all day every day. You can prepare questions that you would like to have answered.
I will send you a document trough your e-mail with further instructions.
Distance treatment
At the moment I only provide healing on distance. A distance treatment is just as effective as a treatment where you are physically present. All sessions can be given at distance, wherever you are in the world. The advantages of receiving a distance healing is that you don't have to travel and you will be more relaxed in your own place.
All distance treatments have to be paid in advance!