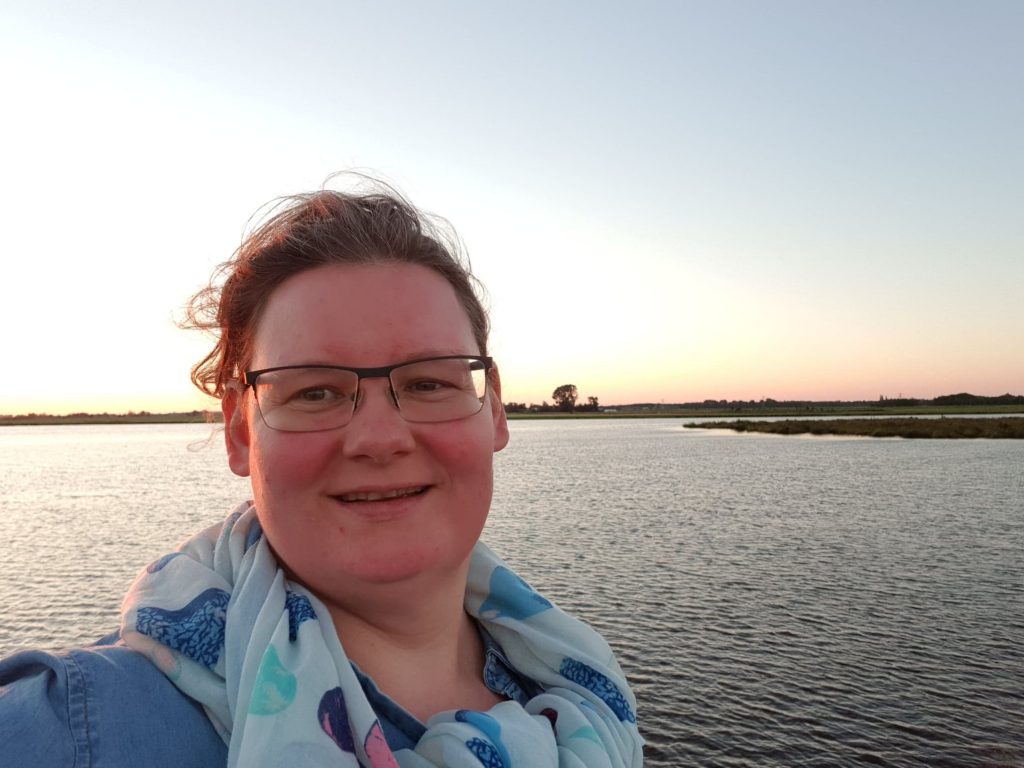 I AM! We Are!
I'm Dana Thurmer.
I am here to guide you and to give you the space to find your passion, to find balance and master all areas of life.
My goal is to BE. I want to support you to:
Get the answers you need.
Let yourself be empowered.
Find your own way and move on to where you want to be in your life.
To make you realize that you are more than what appears on the outside.
Let you understand step by step that what you know is in you.

Life is full of surprises, twists and turns that we don't see coming. Just when you think you know how it works, something comes your way that you never expected.
How do you deal with this?
I see life as a process full of challenges, learning moments, miracles, magic and amazement. I believe in miracles and magic. It fascinates me how many miracles it takes to convince someone that they exist. A fact for me. Watch your thoughts! It could just be that your wishes come true.
Do you have expectations, ideas how you want it, what needs to be done and how to get there?
One thing is certain. It often comes differently than you think. You are always busy. It is a trade-off of balance and imbalance. If you know what your limitations are, you can choose to use them to your advantage.
I am down to earth, full of humor and honest. I like the sea and reading. I have learned to talk respectfully about the limitations of another, without trampling on them. In my work I have learned to Be. To trust my intuition. To respect someone. Respect the wonder of nature. I also learned that sometimes you don't need words to understand each other. Keep silent at the right time.
I am a woman, mother and energetic healer. I still learn every day. Spirit, mind and soul have fascinated me all my life. The variety remains impressive. Every person has their own unique story. In the end it comes down to one thing.
LOVE
Love Oneness Vitality Empowerment
I have often seen the power of love. In this way LOVE energetic bodywork became a space for Healing, Coaching and Awareness.
I have worked from my heart as a midwife for 25 years and I am convinced that there is more between heaven and earth. The unconditionally powerful connection between mother and child, father and child and then the more powerful connection of them together. Everything and everyone is connected on a physical and spiritual level. I can now express my passion for pregnant women and babies in the massages I give during pregnancy.
I have been working with "energy" for years. As powerful a tool as we can understand. The courses Spiritual Healer, Mental Healing Therapist and Beyond Quantum Healing enable me to deal with all available energies more consciously. The energetic connection with the earth and the processing of trauma play an important role in this.
I am told that I radiate peace by being alone and that I give very nice hugs.
I can guide you through your process so that you can understand and lovingly guide you on your own path. I support you and walk along your life path. I am grateful to be able to do this for people and for you.
We are!
In Lak'ech Ala K'in. I am another you. I am you and you are me.
As above, so below, so in, so out.
I could tell you a lot more, but that's not that important. This isn't about me, it's about you.
LOVE and LIGHT
What can I do for you?
What am I doing?
Inspiration / Blog
Contact Form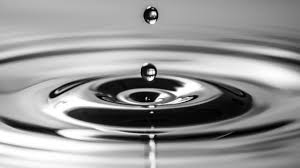 Dana is a beautiful woman with two legs firmly on the ground and at the same time she has a clear connection to the field. She is respectful, loving, has humor, a very open heart, a strong intuition and is wise. In addition, she has a broad holistic basis based on knowledge and experience in obstetrics, energy work, body work and work with the subconscious. You can contact her for intuitive pregnancy massages, general help questions focused on, among other things, patterns you have, or broader issues such as not feeling well for yourself for no apparent reason. She will talk to you about your request for help and you will travel together. She chooses her approach intuitively and can consist of coaching conversations, energy work, or a session in which you let your subconscious speak. Be surprised.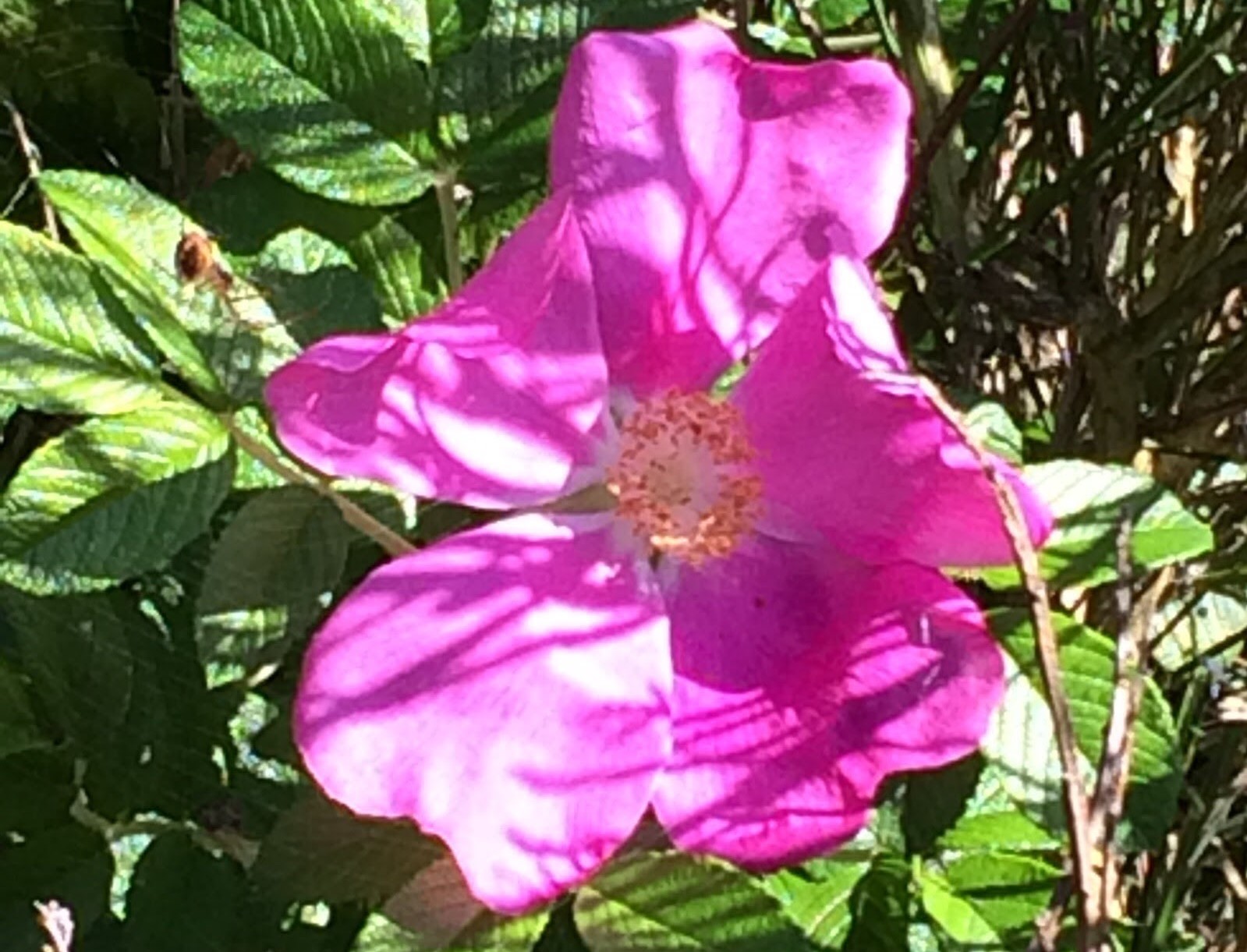 Dana is a pleasant presence by nature. With her you feel immediately at ease. She doesn't have to do anything for that. There is nothing false about her. Just her "being" present is enough to make you feel safe, respected and worn. From her "being" she connects with everything there is and can help you remember that what you need is already within you.