Welcome to LOVE energetic bodywork!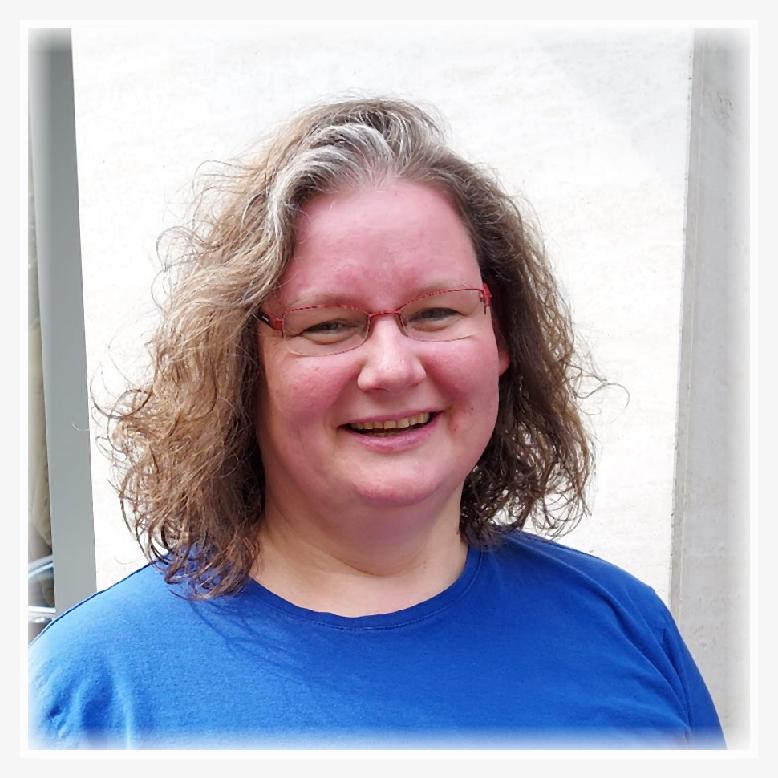 My name is Dana and I would like to guide you on your quest for joy, love, strength and balance in your life. I work holistically with different methods to make you aware of what is holding you back and what you can do about it. Getting the best out of yourself and understanding why things happens to you in your life. Have a grip on it and decide which way you want to walk.
Living a healthier life without fears, complaints and obstacles through awareness. Self-development on an energetic level with processing and preventing trauma, patterns, beliefs and complaints.
You can register for Healing or the unique self-development program that is only aimed at you.
From my heart to your heart!
What moves you? What is slowing you down? Where do you want to go? Do you have a complaint that you want to report?
Complaints
tension or stress
hypersensitivity (HSP),
sleep problems,
fatigue
nightmares
Can not sleep…
PTSD,
Burn-Out,
pregnancy problems,
(postnatal depression,
a crying baby,
soul pain
energy and energies
concerns or questions about life
and much more
What do you want to work on? What are your gifts and needs? What questions do you want to answer?


You want to work on:
your inner self
your soul
your subconscious
your inner voice
your trauma
trust you
your negative patterns
your self-awareness
your dreams

You want to know about:
healing
energy and energies
meditate
light work
your gifts
your life path
You want to have confidence and optimize the functioning of your body. You choose to let go of negative patterns and heal trauma. You want to be in balance and return to your essence, your life path. You decide to stand completely in your own power.
What do you need?
Imagine: While you are driving on a highway there is suddenly traffic jam. You stand still. Only when the congestion has been resolved does the traffic flow start again.
This is exactly how it works in your body. If there is a blockage somewhere, the flow stagnates and it creates 'traffic jam'. With all possible complaints as a result. Together we will address and strengthen the unique self-healing ability of your body to resolve the 'traffic jam'. Your body knows how to cure itself. In his own way and at his own pace. Complaints get a chance to disappear and your energy can flow again. So there is room for something new.
Energetic bodywork can be compared to meditation at a higher level. We will connect with your Subconscious/Higher Self together. You become aware of your inner strength.
Your Subconscious will know the answers and even more. Everything is possible. Open up your mind and take a look into your heart!
Energetic Bodywork is for everyone regardless of your age. Sometimes you can only move forward if you step back for a while and then come back to the here and now. A session can increase your spiritual awareness and you can get answers to your questions about life and beyond. If you can no longer work it out with "regular care", this approach can still be effective.
It's about you!
On the way to the best version of yourself. You can do much more than you think. Live your potential. Stay healthy!
Avoid hypersensitivity, tension and stress.
Fulfill your needs and work with your qualities.
Promote your spiritual development.
Recognize your pitfalls and patterns.
Let yourself be surprised and inspired.
Connect with yourself.
Trust in what you can do.
Come into your power.
Go your life path.
Recognize your soul.
Discover that everything is energy.
Explore new dimensions.
Travel through time and space.
Change your situation.
Quantum thinking.
Sleep better.
Balance!
There are many incredibly beautiful considerations for booking a session or course. It is especially important what you want to achieve. Therefore, the treatments can apply to many things.
*Let us explore the 'impossible' and beyond* 
If you like to know more about pregnancy massage, after birth massage or baby massage go to https://www.loveenergetischwerk.nl