information about workshops in which I guide you:
SELF-DEVELOPMENT PROGRAM (see more information about the program in dutch 15, 55 or 65 hours, intensive personal guidance-you can use google translate)
When you decide to go for it then the guidance will be in English.

you can join as wel:
BE YOURSELF TO THE MAX (ONLINE)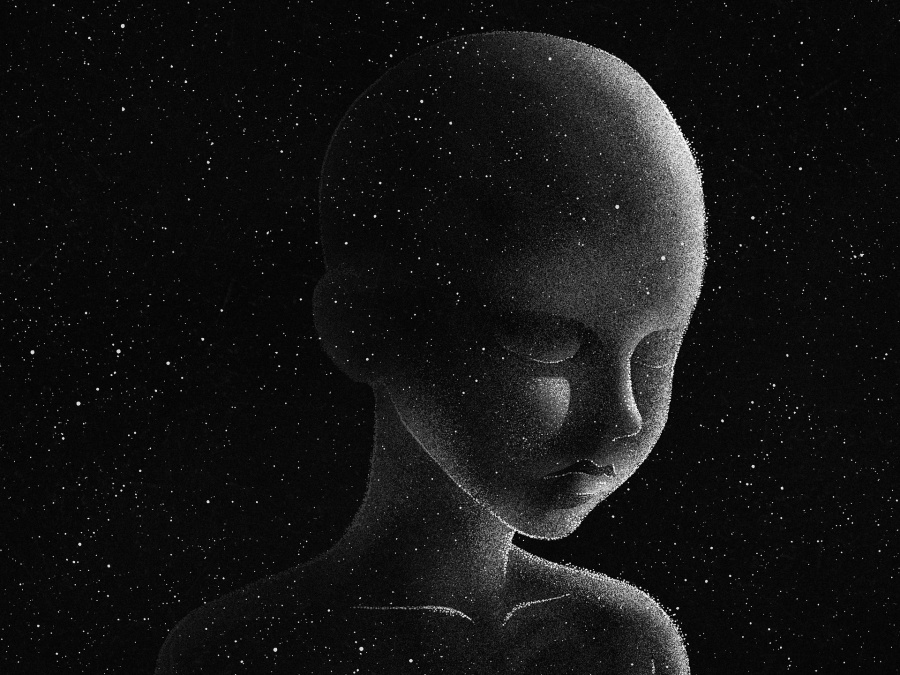 A journey of discovery to be able to work with your own potential on an energetic level.
8 x 1,5 to 2 hours via zoom (live)
3 weeks in a row then 2 weeks break and then another week
price  € 870
goal of the course:
Everything is energy. Do you want to know more about how energy works? Do you want more focus, less restless feelings and a more relaxed approach to situations that affect you? Change your situation by becoming aware of your energy! By practicing together you learn to feel this.
-transform and flourish-
Learn to look differently. Broaden your view and heal yourself. Become aware of how you take responsibility. What is your Secret Space? Increase your vibration. Do you listen to your heart and do what makes you happy? How do you bring peace to yourself? Thoughts, intentions and resistances. You are the whole. I offer tools that you can easily use in your daily life. In this course you will learn about the effect of energy in and around you and the effect that this effect can have on and in you.
You will learn about:
basics of energy work, grounding, to have confidence and feel save while working with energie, what's yours what's from the other, how do you protect yourself and your heartspace